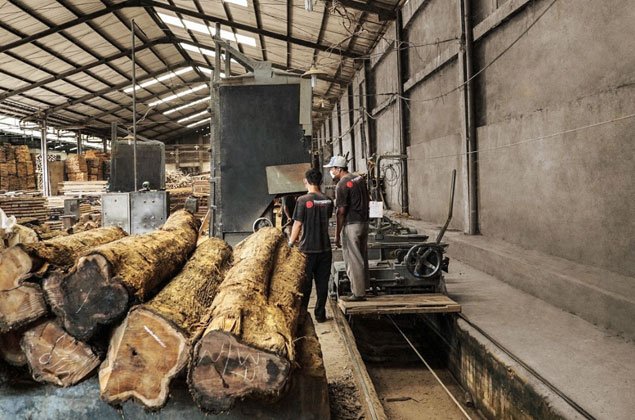 The first production process in our factory is Sawmill, we cut the log into lumber with many different sizes.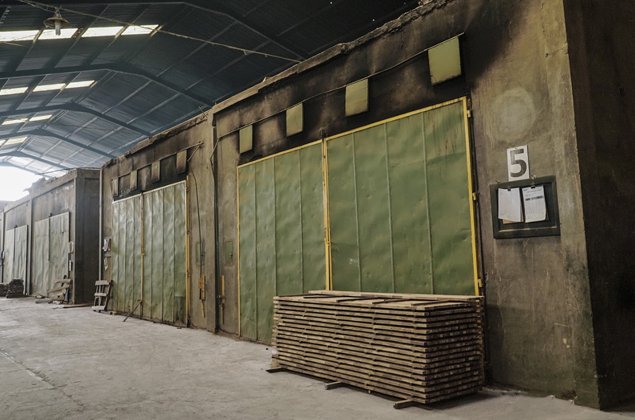 We place the lumbers inside the chamber / oven for 14 – 21 days to dry. In Manggala, we have seven chambers ovens in totals with the capacity of 30 cubic each to maximize the whole process.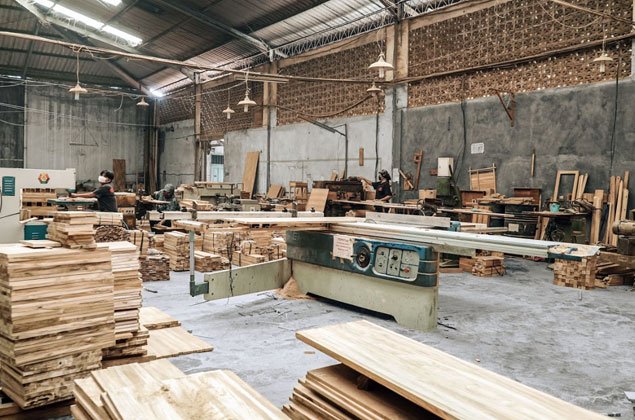 The each component for the furniture creation started right here, starting from cutting the lumber, then put it into a planer and laminating it..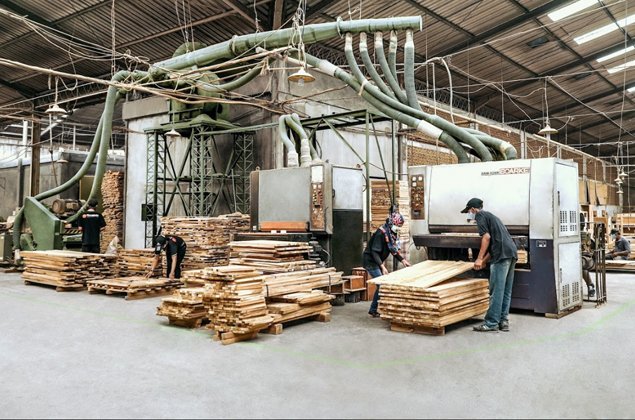 Here we started to assemble each components into one furniture design based on the technical drawing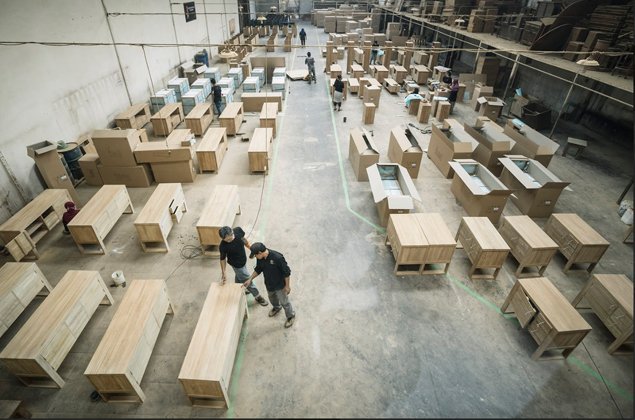 The finishing begin with begin with the chemical process to develop the right color then we do the wood coloring and refining.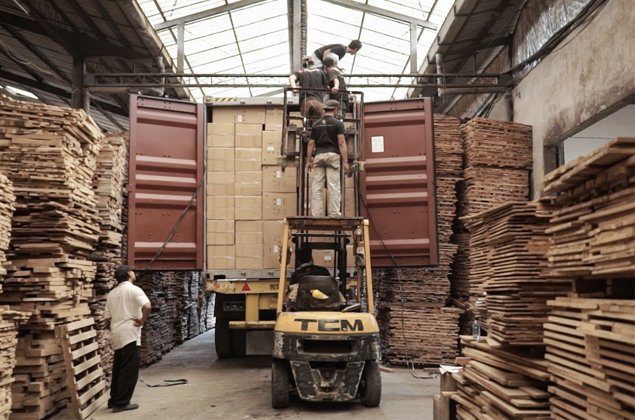 After the whole process of making one beautiful piece of furniture is done, we put it inside four layers of packaging so it will be arrived in your home safe and sound