OUR COMMITMENT
TO THE ENVIRONMENT
The name 'Manggala' originally coming from 'Manggolo' the last name of our Founder, Mr. Wiyadi Wangsa Manggolo. He chose this name to honour his parent's family name through his art of works, Manggala Furniture.
Manggala Furniture was born from Mr. Wiyadi's idea and interest in creating wooden furniture from the teak wood residue of his house construction in 1981. In Indonesia, it's a common practice to use teak as the foundation of a house. When Mr. Wiyadi's friends saw his work in creating teak wood into house furnitures, they loved it and started to place their order.
Realizing that he's got a good hands in turning teaks into a creative yet functional work, he brings the spirit of local brand, and the creativity of local people then started this company. Mr. Wiyadi always believe in the power of teak wood as the best quality of wood in Indonesia, even the world. That is why, in Manggala, we produced each and every of our products with only local teak wood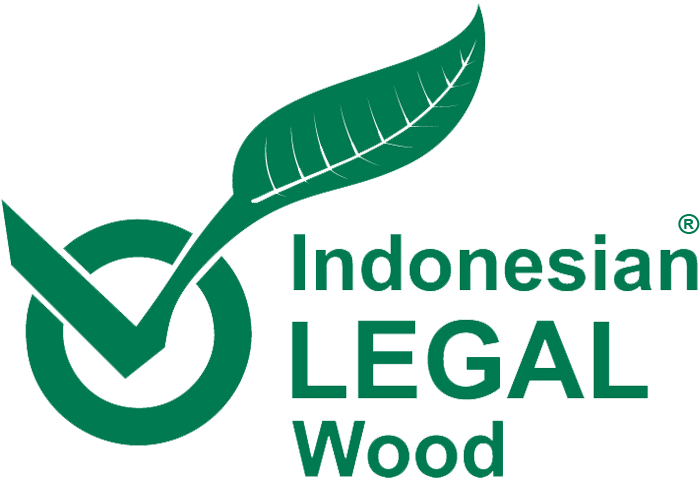 We committed to not adding more waste to the world. In Manggala we have a professional wood residue management where we recycle the small pieces of teak wood into reclaimed teak and use it as the part of our product.